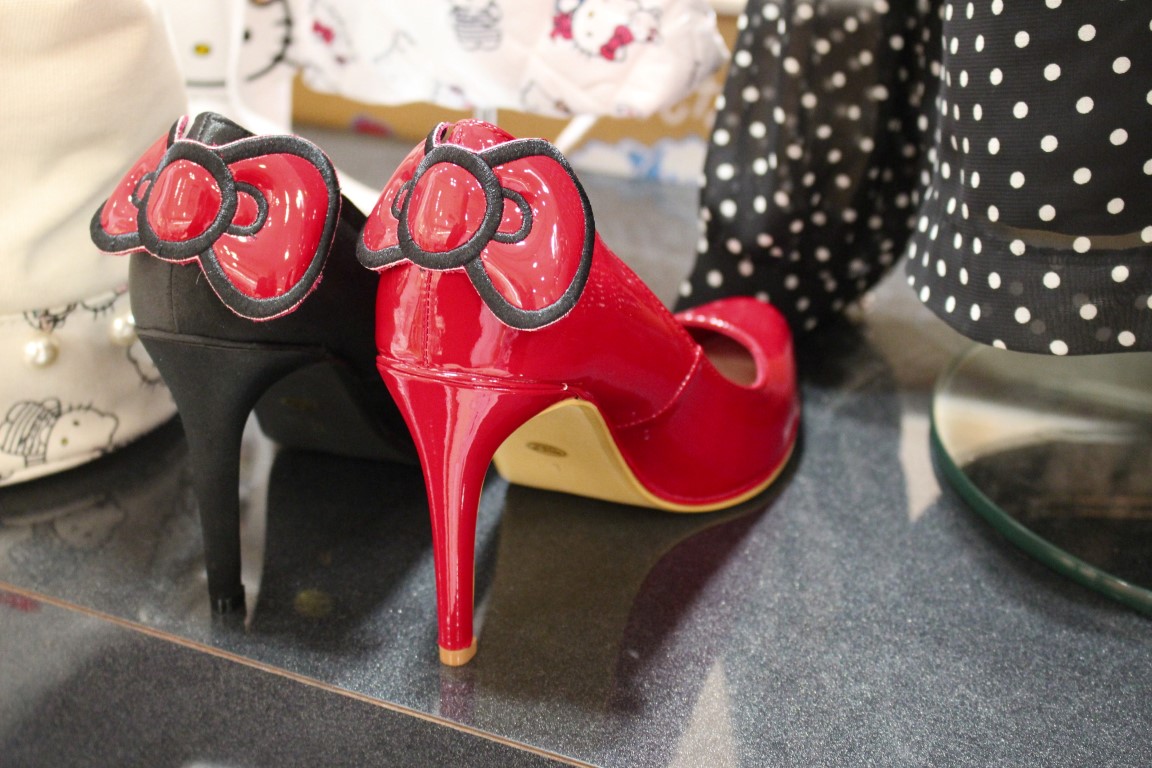 Top 5 Things to Do in Ikebukuro Tokyo
If you made a wish list of what to do and what to see in Tokyo, a list of Tokyo 'must haves' then Ikebukuro would surely fulfill most of your requirements: Ikebukuro is one of Tokyo's biggest districts with art and culture spots I can recommend during your Japan trip. So why not experience a different side of Tokyo? Here are 5 things to do in Ikebukuro.
1. Tokyo Metropolitan Theater: Culture and Architecture?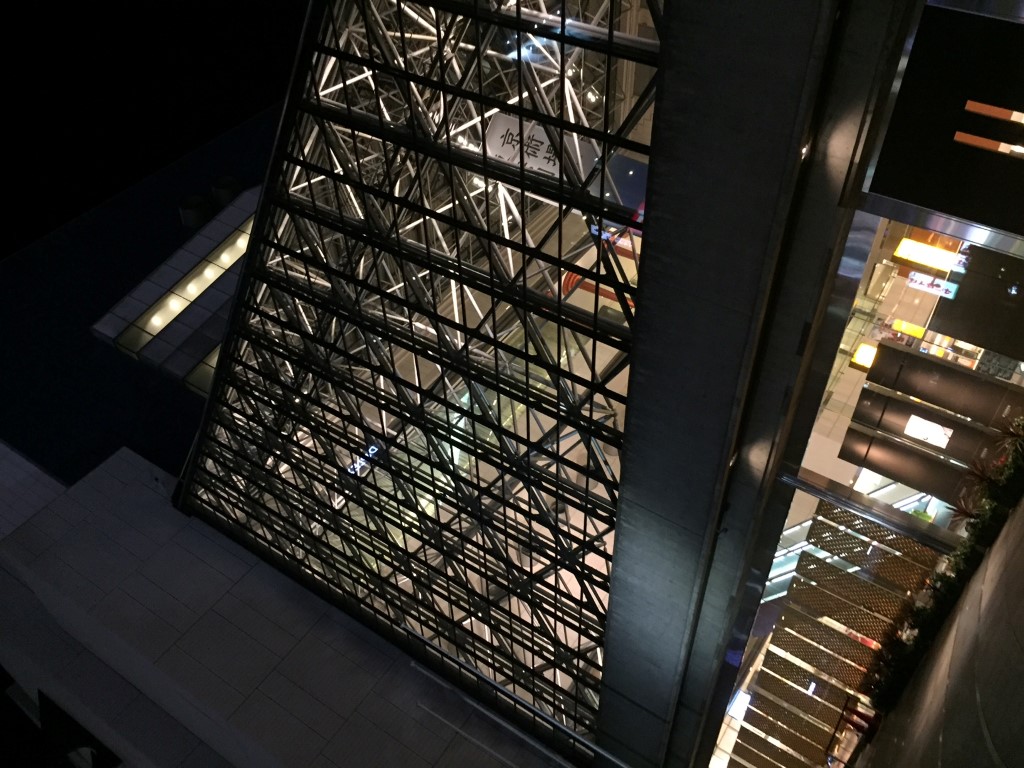 If you feel that you want to get away from the hustle and want to enjoy a wonderful time, take the west exit of Ikebukuro station. The Tokyo Metropolitan theatre offers a  variety of unique music program, theatre and dancing. The heart of the modern theatre is the Concert Hall, where classic music lovers enjoy great concerts. Adjacent to the theatre is Ikebukuro West Gate Park.
2.West Gate Park: Artistic?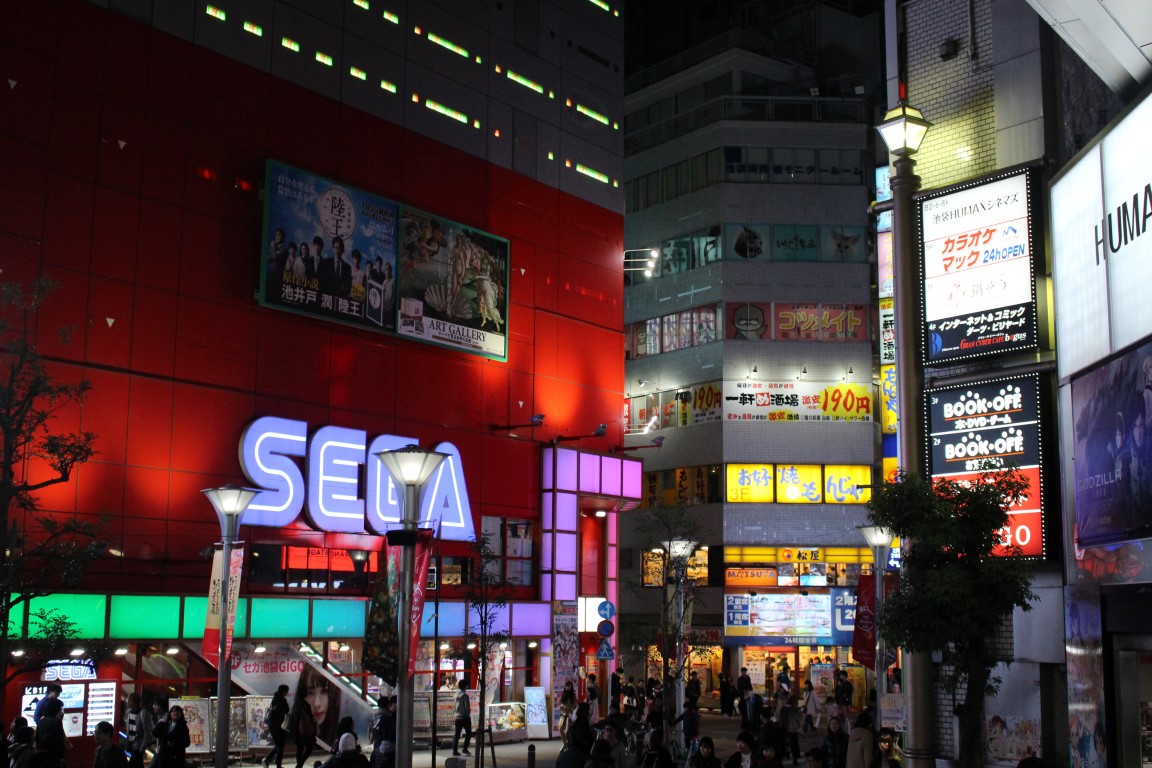 Ikebukuro Nishigushi Park with a beautiful fountain. Adorned with colorful sculptures – a must see in Tokyo. The fountain bekame a popolar shooting spot with the avored TV commercial or TV drama West Gate Park. You can visit the Mottainai Flea Market which is well known for second-hand clothing. It moves around Tokyo, but is often held at Nishi-Ikebukuro Park.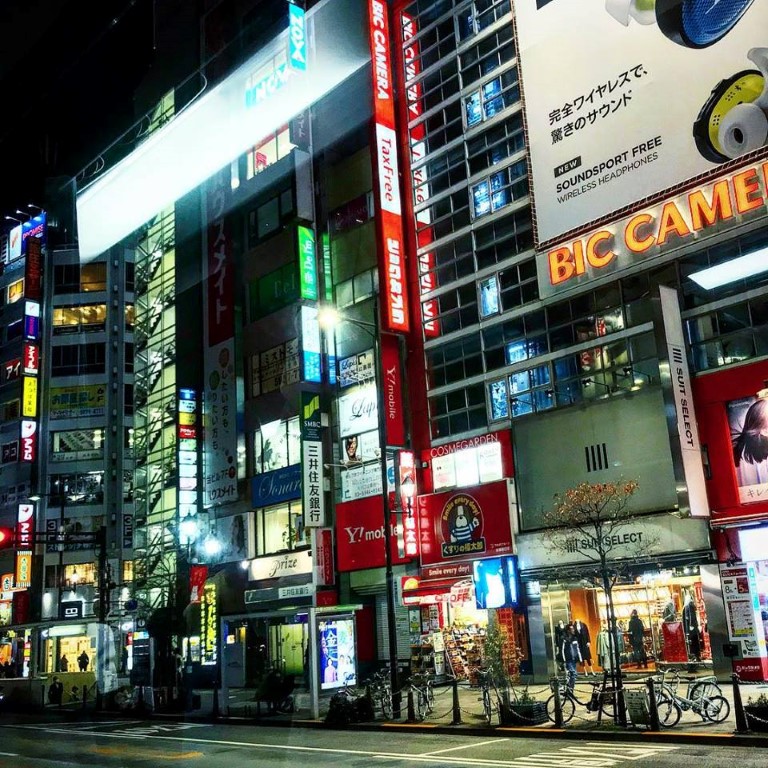 3. Parks in Ikebukuro: Green Spaces?
There are several smaller or larger parks in Ikebukuro. Mejiro Garden is a traditional garden with great view over ponds and waterfall. I recommend you take a hike to the viewpoint and have a picnic on the ever-cleancut grass. There is another little space of tranquility, Minami-Ikebukuro Park, offering a nice grass square to lounge.
4. Shops and Malls: Shopping in Ikebukuro?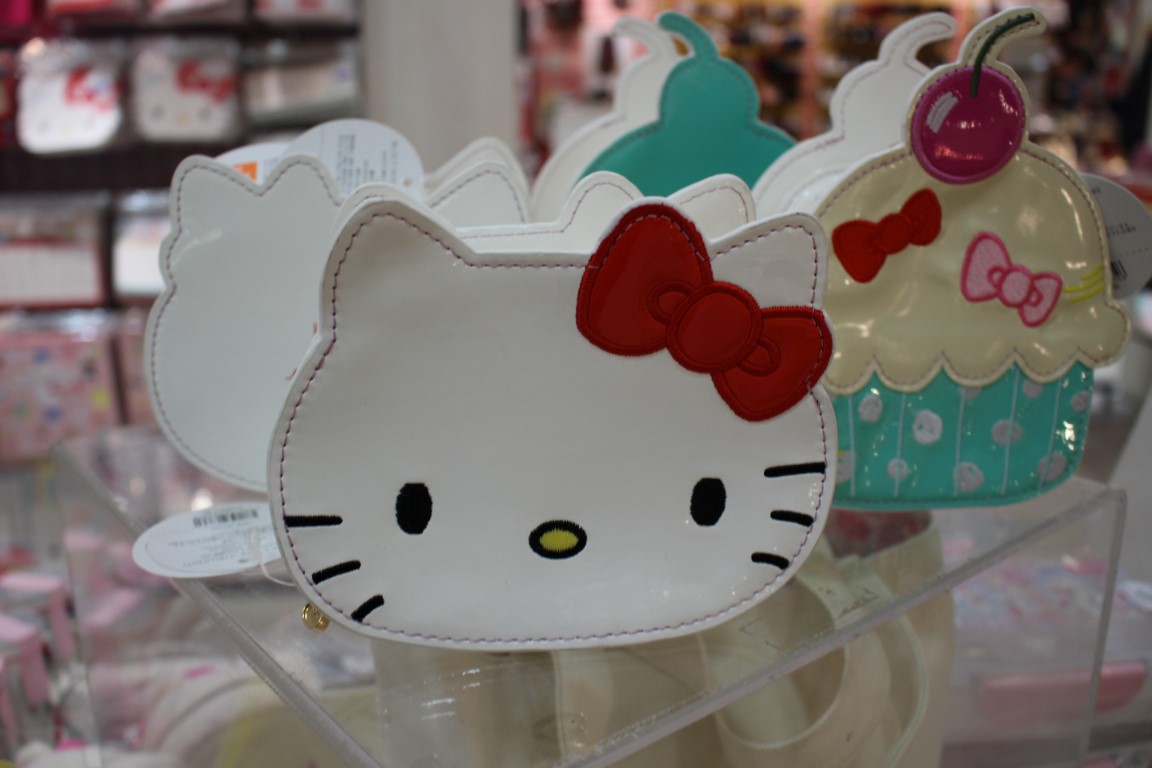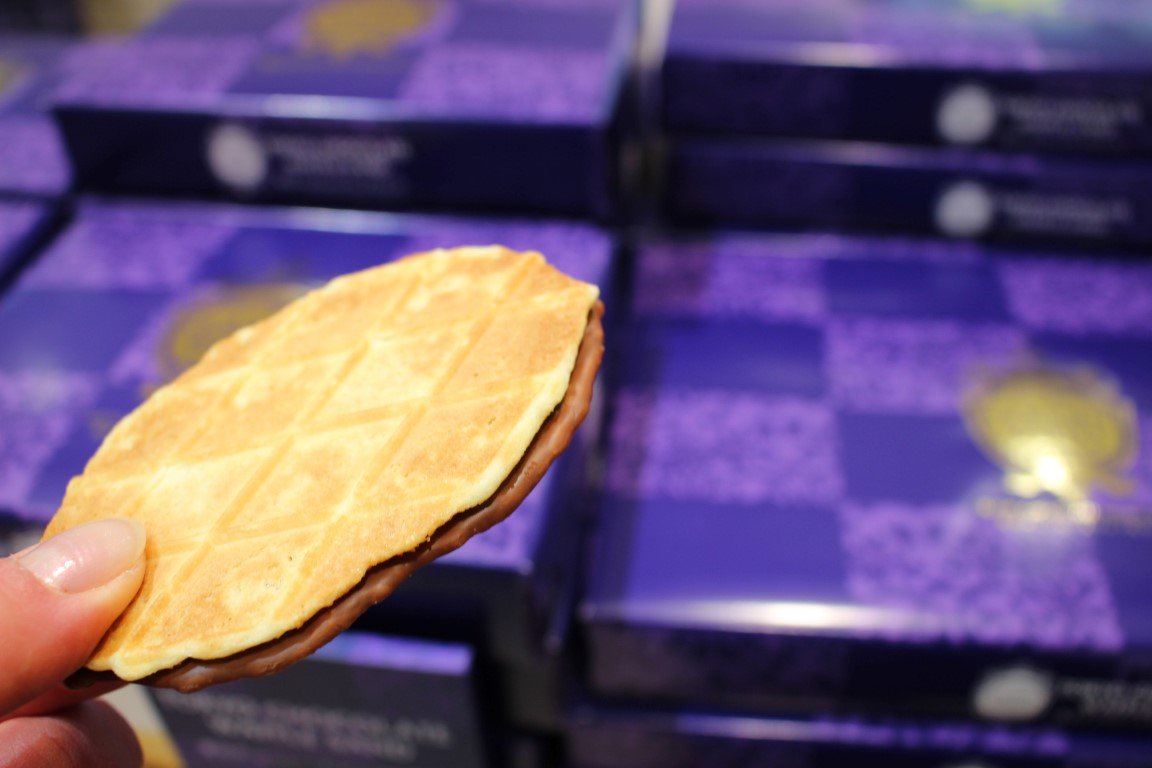 This list of things to do in Ikebukuro would not be complete without some places for shopping, of course. Ikebukuro main station is the second most busy station in the world. Connected via subterranean passages you will find the adjacent shopping malls. Here you can buy everything you'll need without any need to leave indoors at all. Then again, that would be a shame, becaus about 10 minutes' walk from Ikebukuro train station is Shunshine City. Here you will find many great shops. Pokemon Center, Hello Kitty store, ore Studio Ghibli store, anyone?
5. Pubs and restaurants: Going out in Ikebukuro?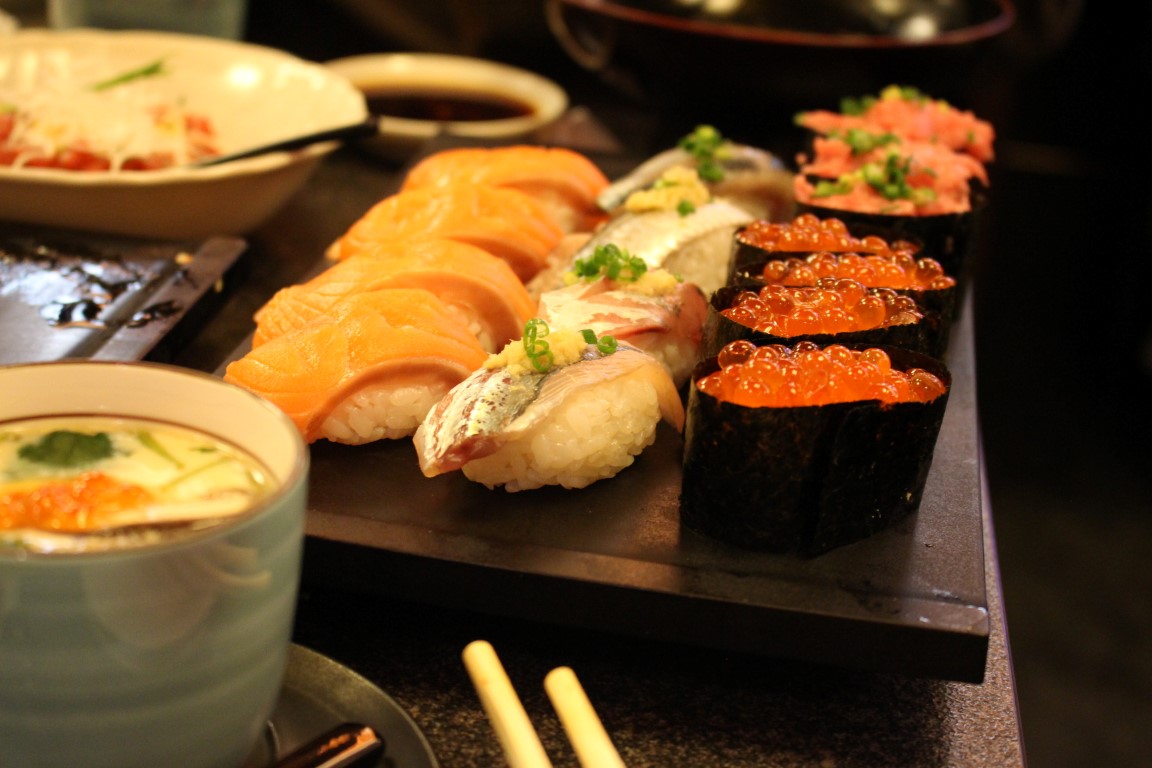 The Penguin Bar is a very special place in Ikebukuro. Here you can have a drink – sake, cocktails, liquors, and wine while closely watching the cute penguins on display – you may even help and feed them, if you feel like it. There are also restaurants where you can eat with owls (the Owlparks Owl Cafe) or with cats (Cat's House Nekobukuro). This reminds me of our cat house back in Bielefeld. These are all great things to do as a solo traveler in Tokyo. While you are in Ikebukuro, you might also want to try Shabu-Shabu.
Rock bar Oasis offers 200 whiskys – accompanied by classic American rock. What an awesome way to start the night!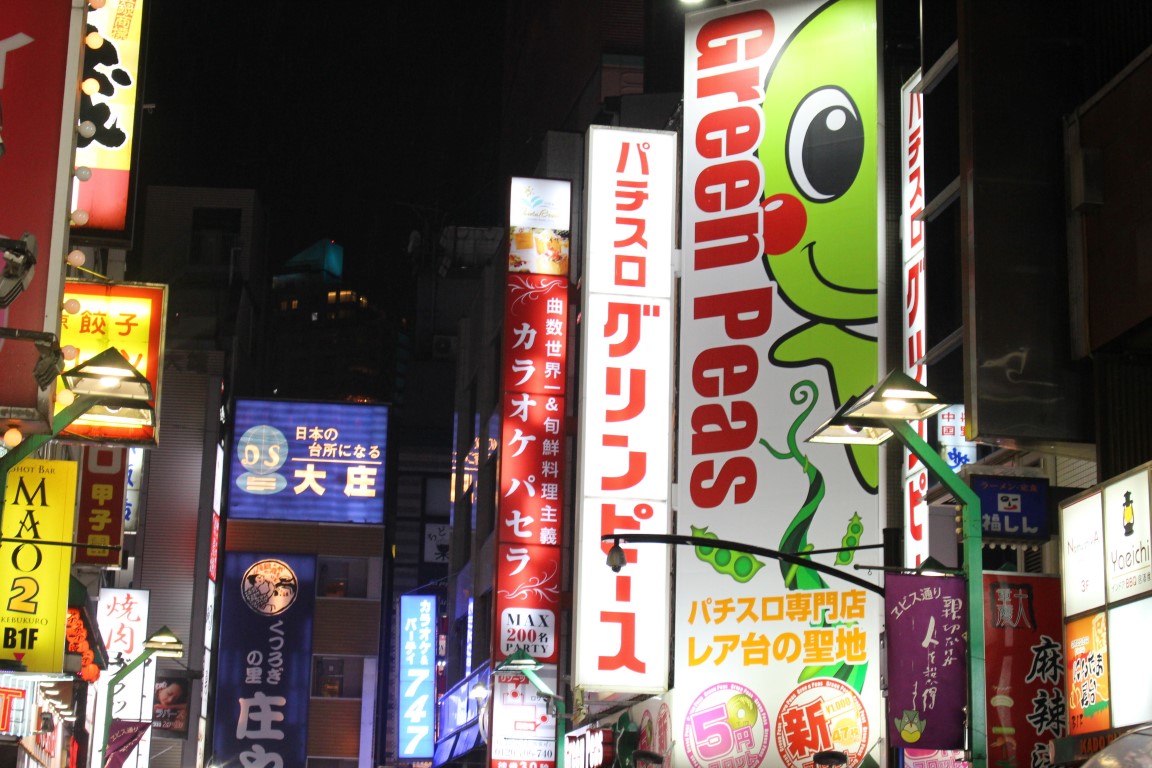 At the Kurand Sake Market, you may drink as much and whichever Sake you want from an offered variety of more than 100. Just go ahead and help yourself!
Looking for more great tipps for things to do in Ikebukuro? If you're here near Christmas, make sure to check out Ikebukuro illuminations!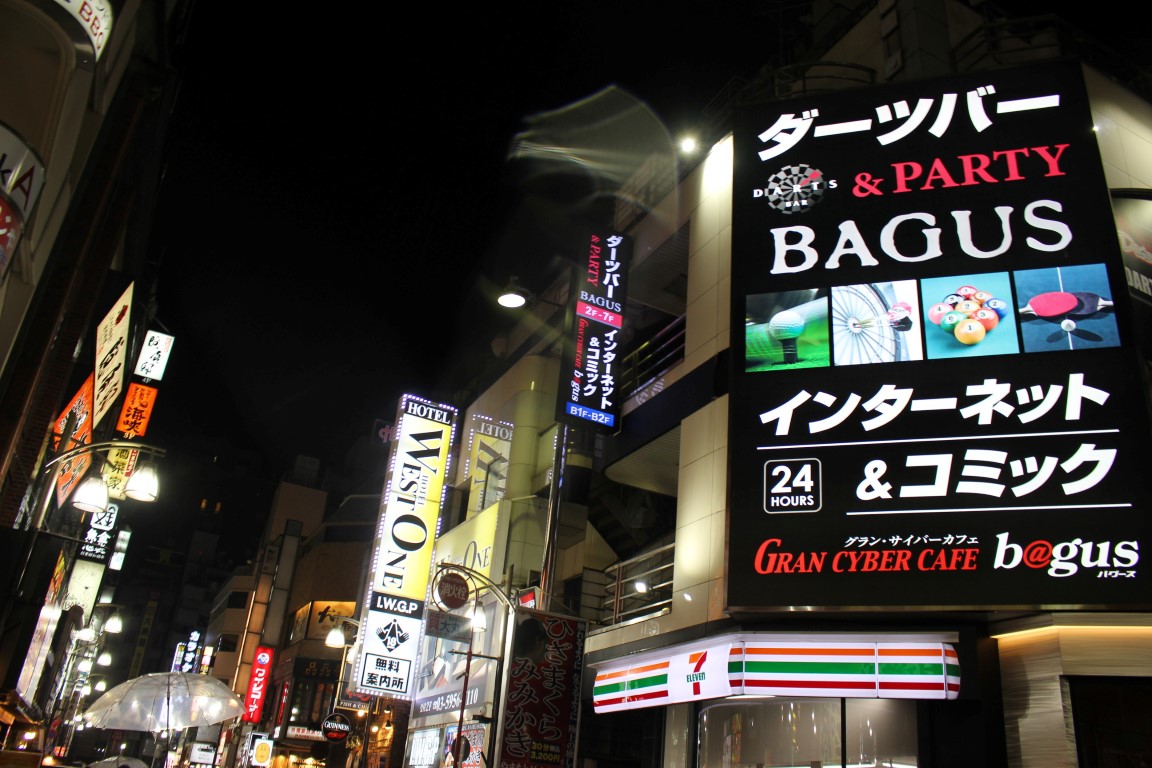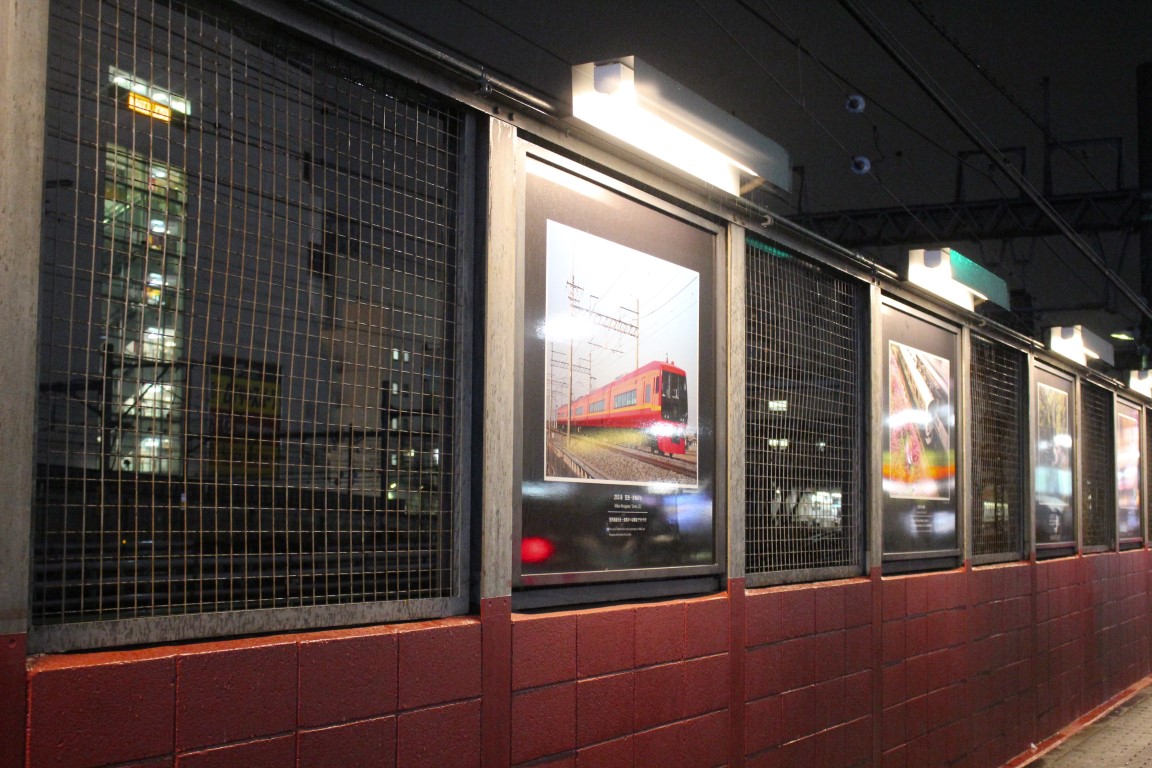 Where to stay in Ikebukuro?
Don't forget to book your stay in Ikebukuro. The APA Hotel Ikebukuro for low budget or the  Metropolitan Hotel  for higher budget next to Ikebukuro station is a great point to start your Journey: